18 Apr

CRAIG SMITH is AHFA Australian Hairdresser of the Year 2019!!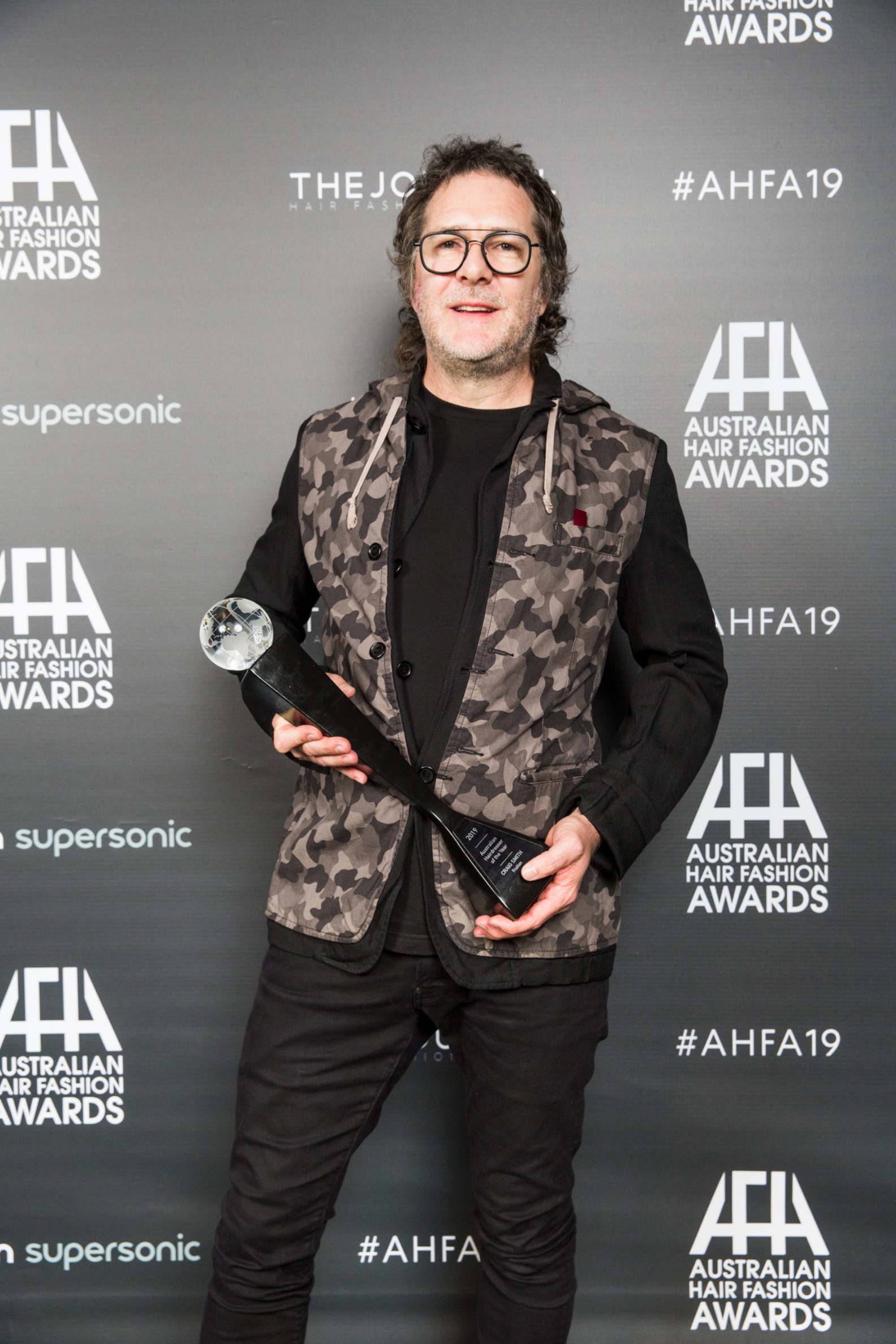 He did it! Our incredible Helmet Hair Co Director has been awarded as the best hairdresser in Australia! The best hairdressers in Nundah could not be prouder of Craig and we are thrilled to have him put our amazing little salon firmly on the map.
Team Fruition and Helmet were right there alongside Craig on Sunday evening in Sydney, to attend the Australian Hair Fashion Awards at Luna Park. The AHFA's are the country's premium and most successful independent hairdressing awards program and the team were thrilled to attend alongside the industry's best hairdressers, make-up artists, fashion stylists as well as media.  The awards were amazing, and even featured a performance by Sneaky Sound System which had us all up on the dancefloor!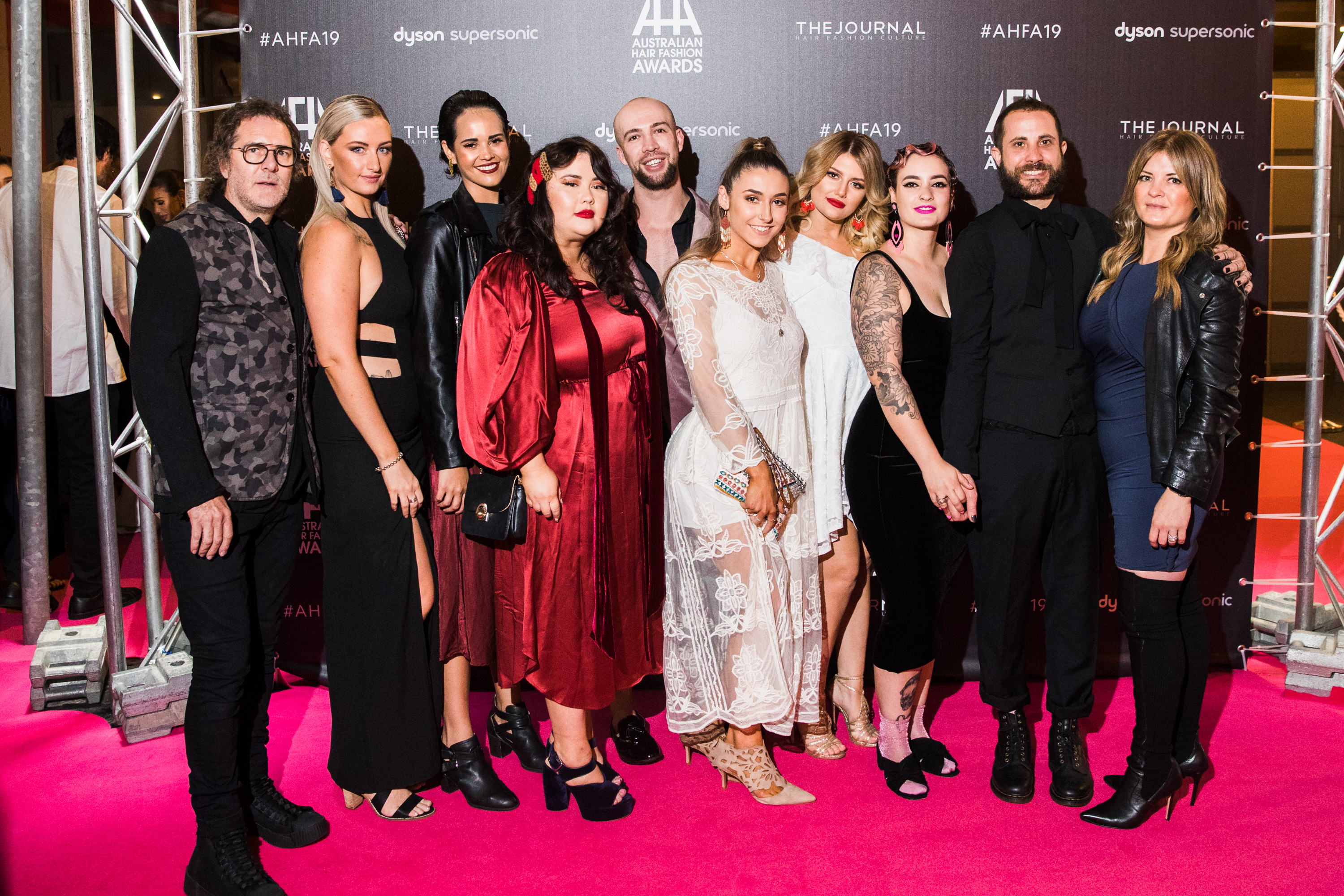 This was Craig's 9th time as Finalist for the big award and his entry this year included his stunning photographic collection called "ENIGMA", in which he was able to put his skills as one of the best artists and stylists in the industry to work. The collection featured an homage to all out glamour with a distinctly darker edge.
The AHFA's are the most influential photographic competition in Australia and for hair, make-up and fashion creatives it remains the one to win. With 100% impartiality and transparency, all creative categories are judged in London by the best names in the UK hairdressing industry, which means that Craig's hard work was selected by some of the most famous and celebrated hairdressers in the world.
2019 is shaping up to be the most exciting ever for our faithful leader and we are so thrilled to see him reach this career milestone and represent both our beloved Helmet Hair Co and our sister salon Fruition. Be sure to pop by the salons to say congratulations to the man himself. We will be celebrating for quite some time to come!